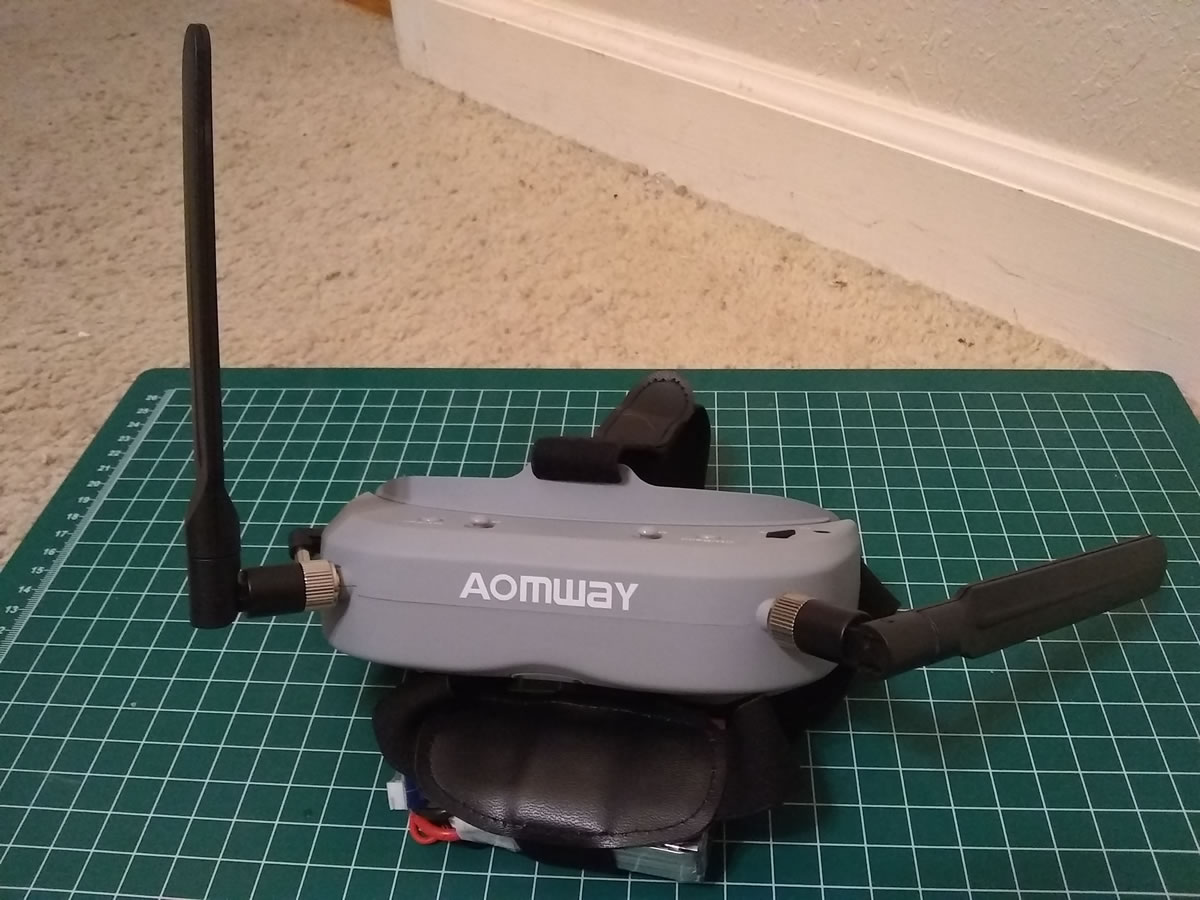 My new Aomway Commanders came with a cloverleaf and a patch antenna out of the box. Both of these are super antennas, but then wait a minute. Are they right for your application? Are they right for your VTX?
I have heard a few reports about the Aomway patch antenna being a big piece of you know what, but that has't been proven to me just yet. What has been proven however, is that matching your antenna polarization is key.
The VTX on my quad has a 25mW transmitter with a little dipole (Linear) antenna. I flew her around like this for a week while I was waiting on my new set of omnidirectional 5.8GHz Linear whip antennas. Guess what? Night and day I tell ya. My flight range was never further than 30 feet in any of my flights but the reception with the circularly polarized cloverleaf/patch combo was very poor. Once the new antennas were on, it was nearly flawless and free of any lines or visual artifacts in the signal. Hazaa.
Some of my counterparts have stated that having an antenna polarization mismatch probably doesn't matter at close range, but I beg to differ. I'm sticking to matching from this point on. I have read a few posts that state that there can be as much as a 20-30dB loss in signal when receiving a linear signal with a circular polarized receiver antenna. I second that.
Tracking down quality 5.8GHz was a bit of a challenge due to the amount of cheap wifi antennas out there. But thus far I am very happy with these TECHTOO® Omnidirectional 5.8G Antennas.
If you are a Whoopin with a whip and receiving with a circular, might want to swap. Otherwise circular polarization is generally considered better for FPV, so the second option is to swap out your transmitting antenna for a cloverleaf!
---
Linear Polarization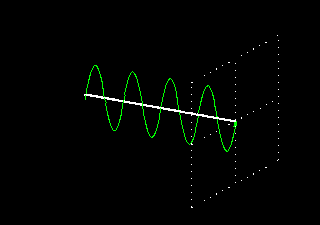 Circular Polarization