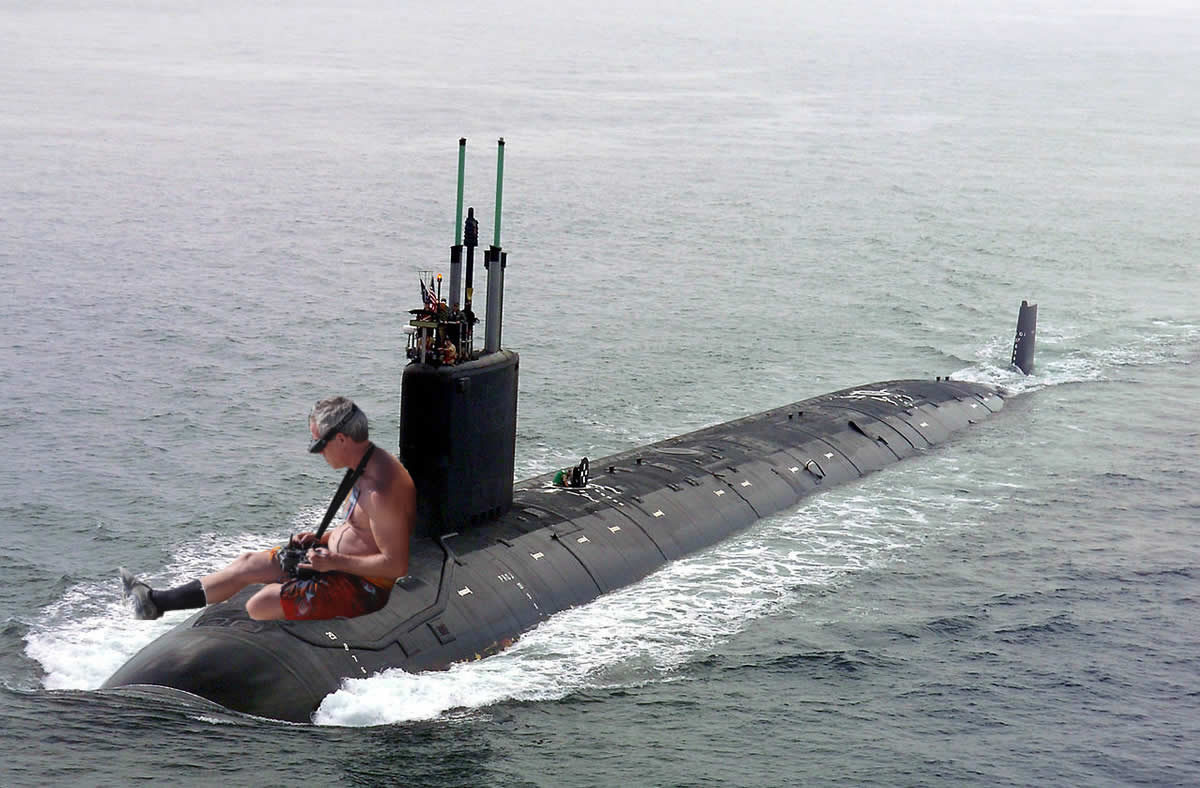 I created a blog tag, fpv lessons learned and will be populating it with my various catastrophes and incidents.
Big shout out to the BetaFPV 75 first off. They definitely don't advertise it as being a submarine, but it might as well be.
As I was rounding a hard right turn around the kitchen counter, I caromed off of the wall and saw the inevitable unfolding in front of my goggled eyes. I saw the silvery, watery depths of the dog bowl coming as my micro quadcopter headed in for a drink. When it was all over with, I could see the water level splashing over the FPV camera. It was submerged all the way up to the camera lens.
I tore off my FPV goggles, and quickly rushed in to save the ship. The ol girl was submerged, all led's glowing brightly, as if she was an underwater UAV from the movie The Abyss. I proceeded to pull it out, disconnect and shake it out. Much like an EMT, my no panic logic took over and I headed to the bathroom to grab the hair dryer.
After a mix of cool and warm air drying, I powered up the SS BetaFPV, and away again I went.
Lesson Learned
Put the dog bowl up or dump it out before flight.