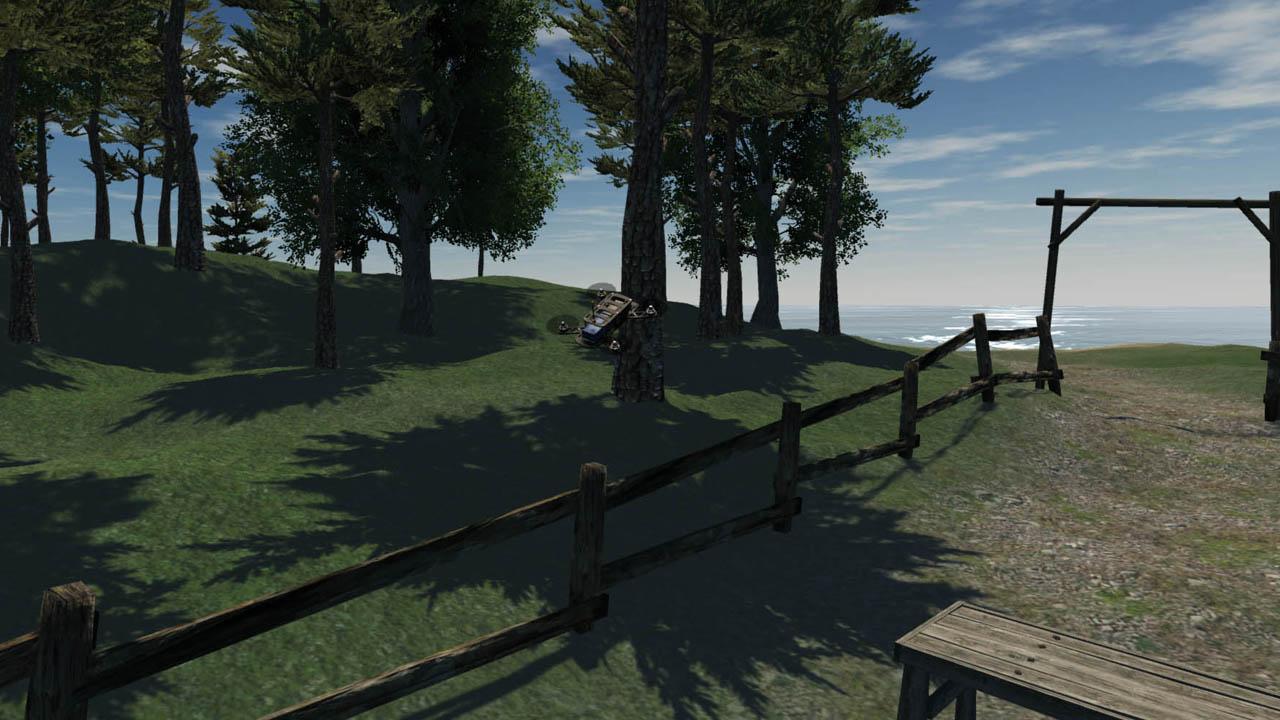 I am doing a quick review of 3 flight simulators that I have been flying. I want to highlight a few of each of the sim's good points as well as bad points.
The Good
RealFlight is a well programmed sim
High realism and excellent physics
Advanced model configuration ability
Many model options
The Bad
Expensive - $169
A key is needed to use controller interface
Complicated to configure models
Software hasn't advanced much over the years
Impressions
RealFlight has always been a goto, but when you put it down for a while, you kind of need to go through a bit of a learning curve again to figure out how to configure models and settings.
I really like being able to fly a variety of models from the same sim. RealFlight is the winner in that realm. I recommend giving it a try.
---
The Good
Cheap - $10
Very realistic graphics
Simple configuration
Super Fun
Very forgiving for beginners
The Bad
Impressions
This sim feels the most realistic to me. Hard to explain. This is the second evolution of the product, the first version worked much the same as the "Recharged" version. I recommend both of them of you are looking for an inexpensive easy to use simulator.
---
The Good
Monthly Subscription - $7
Based on real FPV racetracks
Multiplayer
Build specifically for FPV racing
The Bad
Needs gamming video card to run at a good framerate
Very touchy flight experience
Difficult to fly
Very limited flying area
Resets no matter how minor the crash
Resets as soon as you touch the edge of the flying field
Impressions
I canceled my PayPal subscription after giving this one 5 minutes of flight. Nothing really felt right and it is really annoying to have the sim reset on you for a variety of reasons.
---
My Take
Get FPV FreeRider Recharged, that's step 1. You can have a ton of fun and build up that muscle memory for $10. Save up for RealFlight if you really want a fully loaded simulator. If you are a serious FPV racer and want to practice on "real" tracks, then go for RotorRush, but make sure you have a gamming system to run the thing.