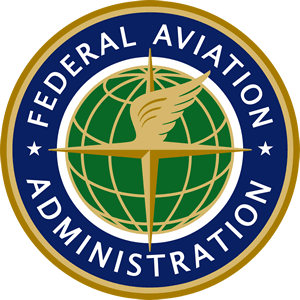 I am kicking in the door on this certification.
This was copied from faa.gov for reference:
To fly under the FAA's Small UAS Rule (14 CFR part 107), you must:
---
Remote Pilot Certification
Be at least 16 years old
Pass an aeronautical knowledge test at an FAA-approved knowledge testing center*
Undergo Transportation Safety Administration (TSA) security screening
For more information about how to get a Remote Pilot Certificate, visit Remote Pilot Certification.
*A person who already holds a pilot certificate issued under 14 CFR part 61 and has successfully completed a flight review within the previous 24 months can complete a part 107 online training course at www.faasafety.gov to satisfy this requirement.
Registration Requirements
Unmanned aircraft not flown under section 336 must be registered under part 107.
More information about the registration process is available through UAS Registration.
Part 107 Operating Rules
Unmanned aircraft must weigh less than 55 pounds, including payload, at takeoff
Fly in Class G airspace*
Keep the unmanned aircraft within visual line-of-sight*
Fly at or below 400 feet*
Fly during daylight or civil twilight*
Fly at or under 100 mph*
Yield right of way to manned aircraft*
Do not fly directly over people*
Do not fly from a moving vehicle, unless in a sparsely populated area*
*These rules are subject to waiver. For more information about applying for waivers, visit Request a Waiver.